There are a variety of ways that people can listen to our shows.
People in their own homes, with access to the internet can simply hit the Listen Live button above or directly below or tune in using our very own Life Care Radio app which is available for both IOS and Android.
You can also use the Radioline app – just search for Life Care Radio.
You can now listen via Amazon Alexa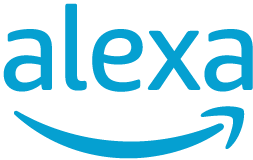 All you need to do to set up, is say to your Alexa device:
"Alexa!"
"Enable Life Care Radio"
Once you've added the Life Care Radio Alexa skill, you can say "Play Life Care Radio" and it will play for you.